Gynecology
The Perinatal Clinic cares for Women's Health of women of all ages, children, adolescents, pregnant women, middle age, peri and postmenopausal women.
Internal reproductive organ visualization using modern ultrasound machines that provide a three-dimensional images of the pelvic organs. Obtained images are archived and readily available for subsequent analysis and comparison of findings before and after treatment or intervention.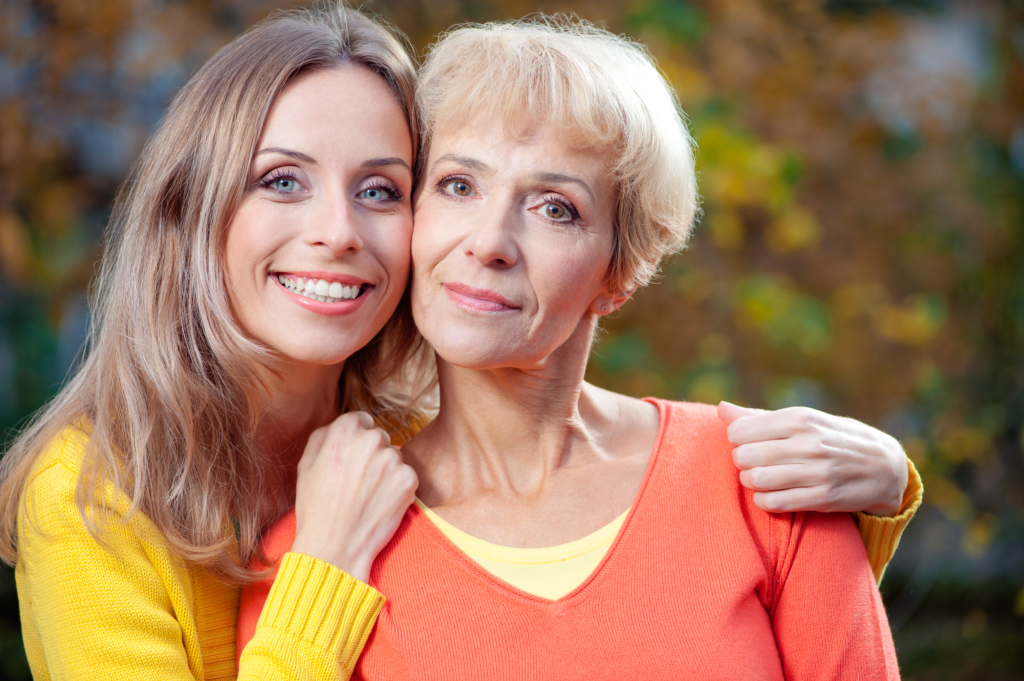 We perform preventive and therapeutic examinations of:
External genitalia, vagina and vaginal secretions
Colposcopy
Colposcopic review of cervix
Papanicolau smear.
Screening for sexually-transmitted infections:
HPV (human papilloma virus);
Chlamydia;
Biopsy;
Herpes and other infections.
Gynecological interventions that involve:
Removal of warts, polyps;
Treatment of cervical lesions with cryo therapy and RF (radiofrequency);
Cervical biopsy;
Ultrasound examinations;
Insertion and extraction of IUD (spiral);
The following services are being offered within the women health care clinic:
Prevention, early diagnosis and treatment of cancer of female reproductive organs;
Colposcopy;
Ultrasound examinations;
Papanicolau and wet smear;
laboratory analysis;
Complete gynecological diagnosis with advice on prevention, treatment and care.
All interventions are performed under general anesthesia in the presence of anesthesiologists.