IVF team
Mr sc dr Gordana Kozarov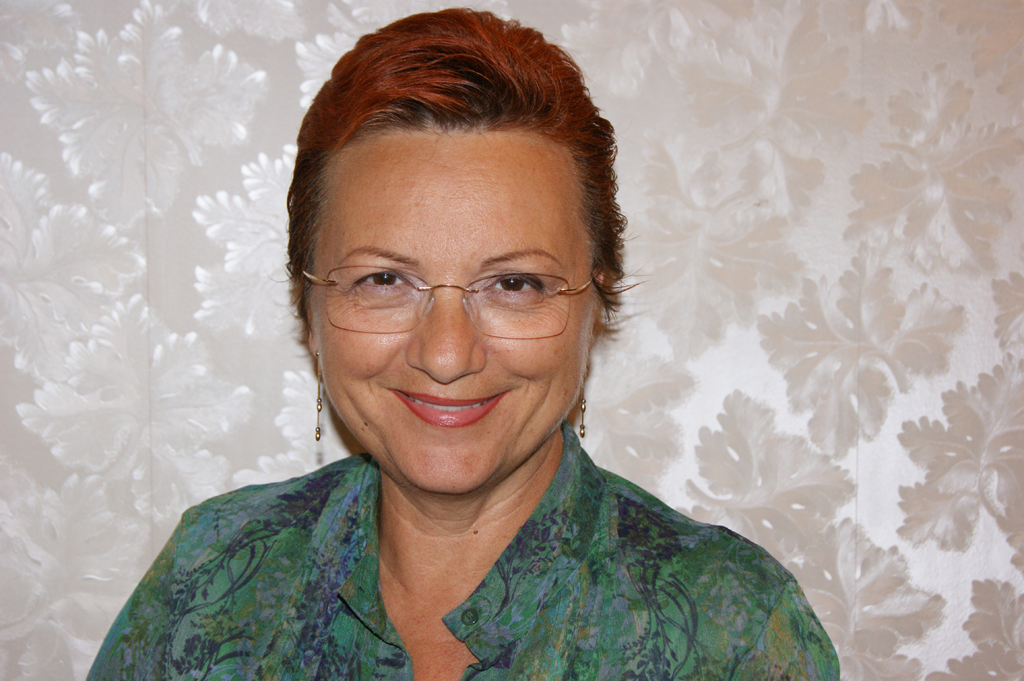 Dr Gordana Kozarov is the head of the expert team of in vitro fertilization in the Perinatal Clinic. Graduated from Faculty of Medicine, University of Zagreb, Croatia in 1983., she passed a specialist exam in the field of obstetrics and gynecology at the Medical Faculty, University of Zagreb, Croatia and acquired a title of specialist in gynecology and obstetrics – 1991. Completed postgraduate studies in subject Perinatology and neonatology, placing final exam on 25.06.1991. Acquired master's degree in the Faculty of Medicine, University of Novi Sad in 1995, on the subject "Consideration of the acceleration of menarche and menstrual irregularities in the appearance postmenarhce period". The doctoral dissertation at the Faculty of Medicine, University of Kragujevac, is in progress on the subject of perifolicular flow within the spontaneous IVF.
Specialist activities in the field of gynecology, adolescent gynecology and obstetrics started to do in 1992.. Private gynecological clinic "Perinatal" was founded in 1994, as a vision of women clinic and the office in 1999. grew into a Polyclinic "Perinatal" with gynecological activity in the field of gynecology, adolescent gynecology, obstetrics, pediatrics, preventive gynecology, radiology, urology and endocrinology.
In 2008. was founded the Special Hospital for Gynecology "Perinatal", in Novi Sad where mr sci med dr Gordana Kozarov works as a gynecologist-obstetrician as an additional work in a hospital, in order to perform diagnostics and treatment of infertility biomedical methods of assisted reproduction.
Throughout her work, she is continually improving and acquiring theoretical and practical skills of ultrasonic diagnosis and treatment of infertility (hysteroscopy, IVF), endocrine gynecology, ultrasound diagnosis of fetal anomalies, cytology in national and international centers of education, actively participate and present research papers at national and international conferences with the theme of human reproduction, a member of the ESHRE and has numerous certificates.