Pediatrics
Parenting is an art that is lived every day. Every new day brings new little things that fulfill you, make you complete and happy. The arrival of the baby, except the most beautiful feelings that one can sense: being a parent, brings a lot of worries and anxieties. PERINATAL clinic, with advices and pediatric examinations will provide professional help to parents on how to adequately care for the health of their children.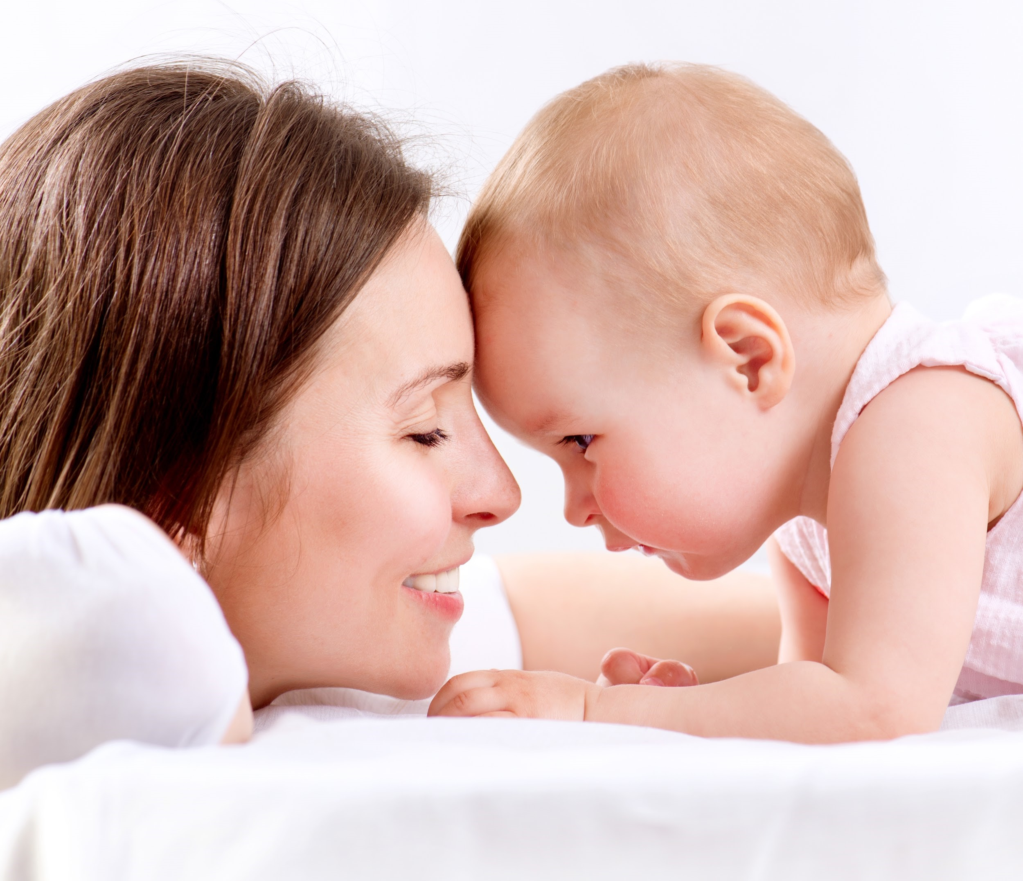 In addition to health care, we dedicate special attention to preventive examinations
Monitoring the growth and development
Immunization (vaccination)
Ultrasound examination of infant hips
Medical examinations of children of all ages
Counseling Center for Nutrition (pediatrician gives the Personal menu to every child)
Developmental counseling - performing monitoring, encouraging and improving the mental health of children, especially those who were born with or at risk, and to those who are diagnosed with disability - Developmental counseling
Perinatal Pediatric Clinic team consists of the following doctors:
Pediatrician
Cardiologist
Nephrologist
Nutritionist
Orthopedist
Radiologist
Endocrinologist
A common concern about the health of our children is an investment in their future.